About Taitaya Forge
 "Taitaja" is a Finnish word meaning a person that is a master of a craft. We chose to call our enterprise this because it reflected our aspirations as craftsmen & artists. 

 
Taitaya Forge is located in the beautiful English countryside, in an old stone barn on the Isle of Wight. Blacksmiths Marleena and Luke Barran have been working together for over ten years creating metalwork from modern jewellery and design, bladesmithing & traditional blacksmithing to historical reproduction work.
We work with silver, iron & steel, gold & copper alike, from the small scale to the large. Our designs, work methods & inspiration come from the natural world, the history of metalwork and are with a touch of folklore & myth, with a lot of Viking influence.  
We aim to provide you with first class service and with heirloom quality artisan work jewellery. Our customers are important to us, because it is you who allow us to make a living of something we love doing, as well as allowing us to keep our heritage craft alive.
Everything we make is hand made and designed by us, to the highest degree we possibly can. We don't offer wholesale, so this shop, our Etsy shop and our official social media pages are the only places where you will find our genuine work.
Our iron and silver jewellery has been available to buy online since 2012, with the launch of our Etsy shop: taitaya.etsy.com.
You can also find us on Facebook, Instagram, Youtube & Pinterest. Www.taitaya.co.uk is our main information hub. 
Sign into our mailing list  for exclusive discounts, first refusals on new products and notifications on sales, shop holidays and other news. We promise not to spam.
 Taitaya Forge, Established 2006, are a United Kingdom based partnership of Luke and Marleena Barran. Our mailing address is Kingsbridge Flat, Queens Road, Freshwater, PO40 9EP, Great Britain. +77080220242. Our workshop is open only by appointment. We operate under UK jurisdiction. We are not VAT registered.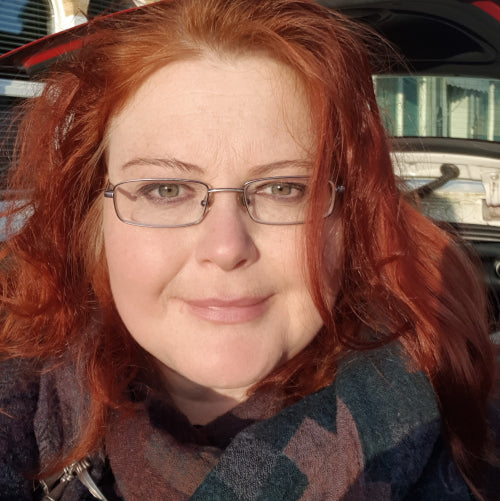 Marleena Barran
Born in Finland and studied at Visual the Arts School of Helsinki and Joensuun Käsi ja taideteollinen oppilaitos 2020-2023. to become a metal artisan. Current member of the Guild of Jewellery Designers.
Hobbies include graphic design, textile arts, history, aquariums.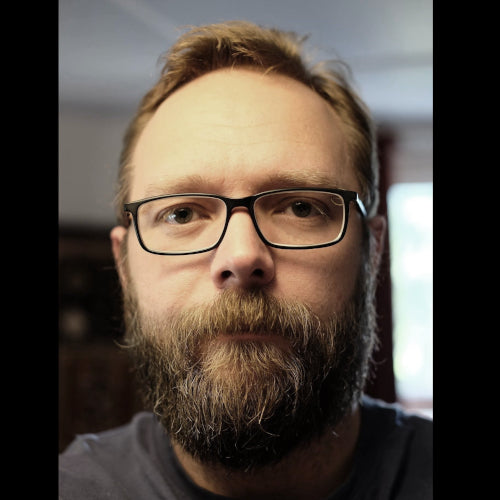 Luke Barran
Studied at Northbrook College, Worthing. Blacksmithing since 2002. Main focus is in bladesmithing.
Interests are motorcycling and historical armour and swords.